Get ready to experience unforgettable adventure in the Bay of Plenty region, you choose and we'll plan.
Be it Off road 4wd, White water rafting, Zip lines, Luges, Mountain biking, Clay bird shooting, Kart racing.
We can put together the perfect memorable package for you.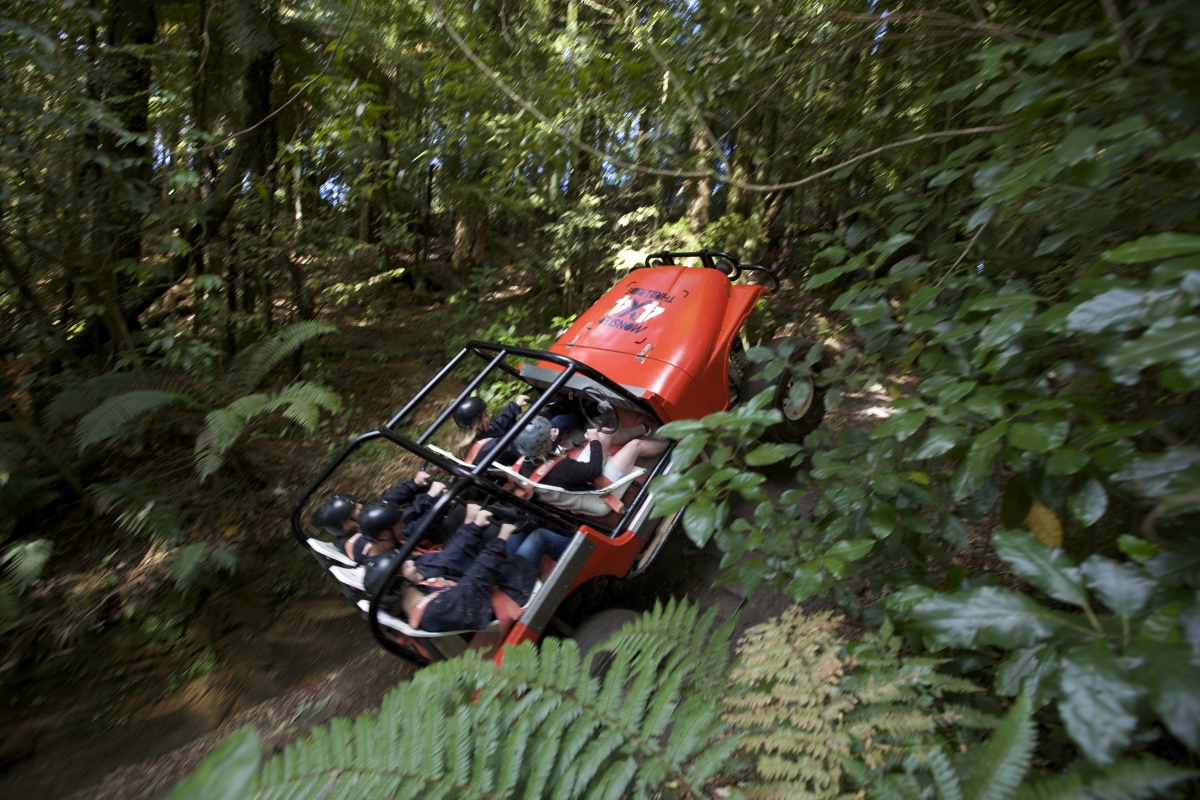 Choose From These Activities
White Water Rafting – Raft the mighty world famous Kaituna River

Gondolas and Luge – Ride the Gondola for spectacular views over Rotorua and ride the luge.

Gondolas and Zip line – Ride the Gondola and brave the Zip line. Descending 385 metres, a drop of 48 vertical metres through the redwoods.

Gondolas and Sky Swing – If adventure pushes your buttons, then dare to face your fears and test your limits at New Zealand's only Skyswing which doubles as Rotorua's highest and fastest adrenaline rush! Reaching 150kmph.

Gondolas - Sky swing, Zip line and Luge

Off road 4wd – Monster 4x4, Off road Bush.

Race line Carting

Claybird Shooting – Ever wanted to shoot a gun try your skills.

Canopy Tour - take yourself on a 3 hour guided tour through a magical place on a 1.2 kilometre network of 6 ziplines, swingbridges and treetop platforms up to 22 metres high in the canopy of our ancient native forest.
A minimum of three people are required for our tour to commence – please get in touch prior to departure to secure your booking.